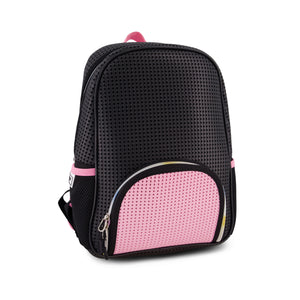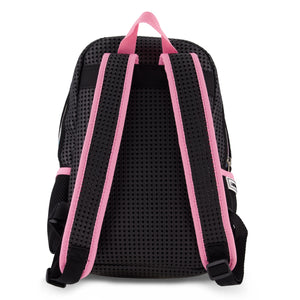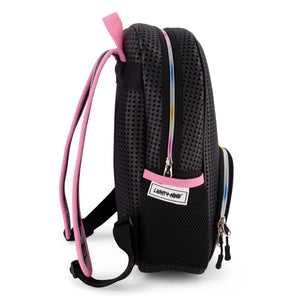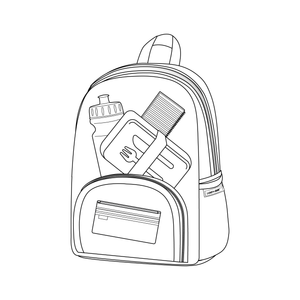 Anatomy of Our Bags
What fits in our Starter bags?
• 12" laptop
• Folders
• Books
• Pencil case
• Lunch Box
What fits in the front pocket?
• Snack
• Card game
What fits in the side pocket?
• Water bottle
Express Yourself
Children are born explorers, so let's empower kids to explore the world through creative self‑expression! Our bags foster discovery moments so children can develop their own unique personalities and, in turn, they can navigate our world (in style).