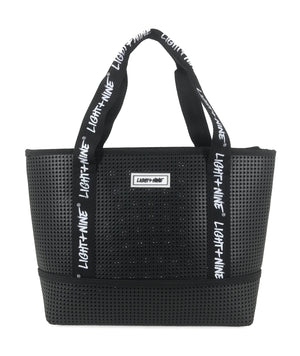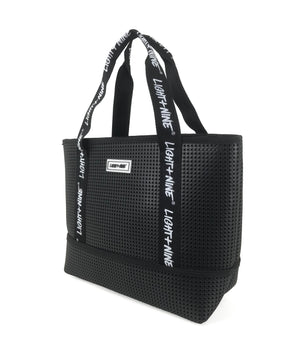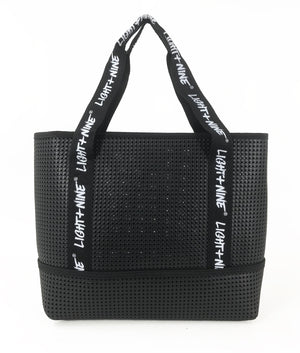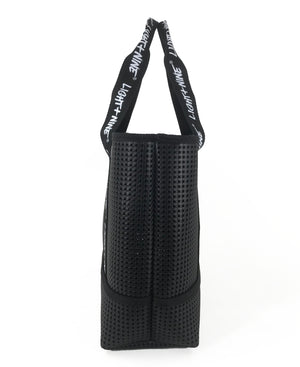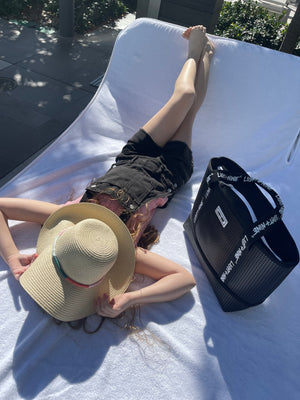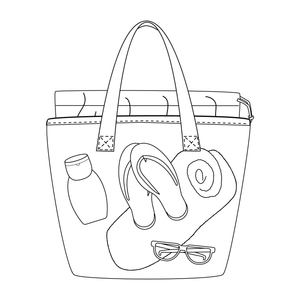 What fits in our Zippered Totes?
Everything you need for the beach or pool, such as:
• Bathing suit
• Towel
• Sunglasses
• Flip flops
• Sun cream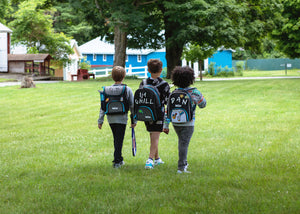 Express Yourself
Children are born explorers, so let's empower kids to explore the world through creative self‑expression! Our bags foster discovery moments so children can develop their own unique personalities and, in turn, they can navigate our world (in style).